Monelli biscuits with buckwheat flour are ideal for enriching the day with goodness and sweetness.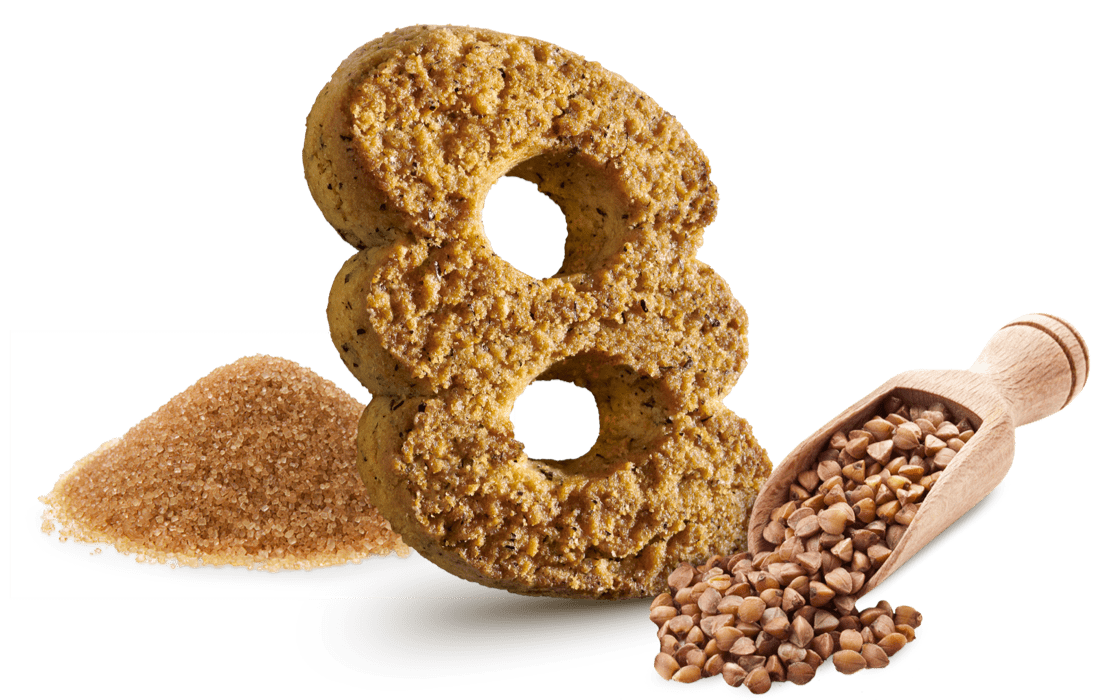 Shortbread biscuits with buckwheat flour and raw cane sugar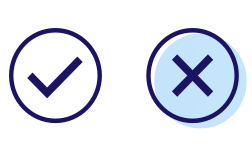 With
BUCKWHEAT FLOUR
RAW CANE SUGAR



Without
PALM OIL
PRESERVATIVES
HYDROGENATED FATS
GMO INGREDIENTS

Ingredients
Wheat flour, Sunflower seed oil, Raw cane sugar 14%, Sugar, Oatmeal flour 9%, Buckwheat flour 8%, Butter, Fresh eggs, Powdered skim milk, Fresh pasteurized milk, Leavening agents (baker's ammonia, baking soda, cream of tartar), Salt, Cane sugar molasses and Flavourings.
May contain traces of nuts and soy.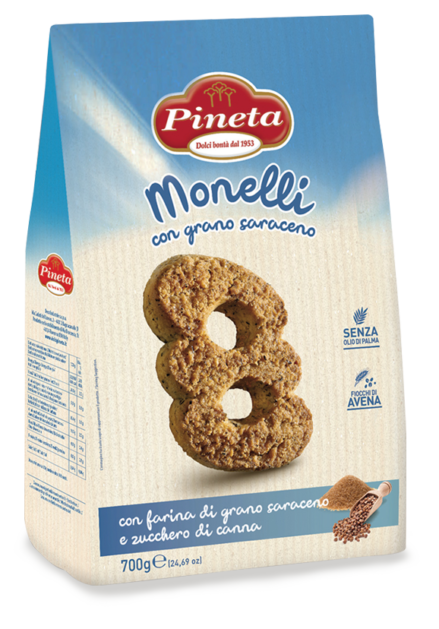 Average values
100 g
biscuit 14 g circa
ENERY
2265 kJ
540 kcal
315 kJ
75 kcal
FAT
22,4 g
3,1 g
of which saturates
3,4 g
0,5 g
CARBOHYDRATE
74,4 g
10,4 g
of which sugars
23,2 g
3,2 g
FIBRE
2,9 g
0,4 g
PROTEIN
8,7 g
1,2 g
SALT
0,91 g
0,13 g
One
700g
package contains around 50 biscuits.