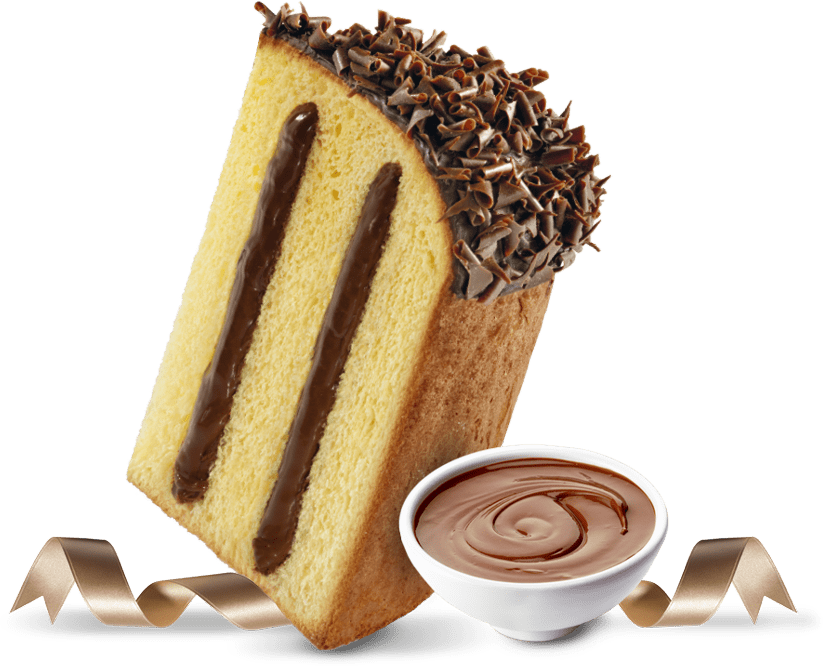 A delicious Panettone filled with dark chocolate cream and covered with a dark chocolate topping and milk chocolate curls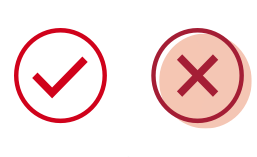 With
CHOCOLATE CREAM
DARK CHOCOLATE TOPPING AND MILK CHOCOLATE CURLS


Without
RAISINS
CANDIED FRUIT
HYDROGENATED FATS
GMO INGREDIENTS

Ingredients
Type "0" soft wheat flour, Sugar, Butter, Fresh eggs, Chocolate cream 7% [sugar, chocolate 8% (cocoa paste, sugar, low-fat cocoa powder), powdered whole milk, sugared egg yolk (egg yolk, sugar), cocoa powder, marsala wine, gelling agent: pectin, flavourings, preservative: potassium sorbate], Dark chocolate topping 7% (sugar, cocoa paste, cocoa butter, emulsifier: soy lecithin, flavourings), Milk chocolate curls 4.6% (sugar, cocoa butter, powdered whole milk, cocoa paste, powdered milk whey, lactose, emulsifier: soy lecithin, natural vanilla flavouring), Natural yeast (water, wheat flour, yeast), Fresh egg yolk, Glucose-fructose syrup, Emulsifiers: mono- and diglycerides of fatty acids, Milk protein, Salt, Powdered skim milk andFlavourings.
May contain traces of nuts.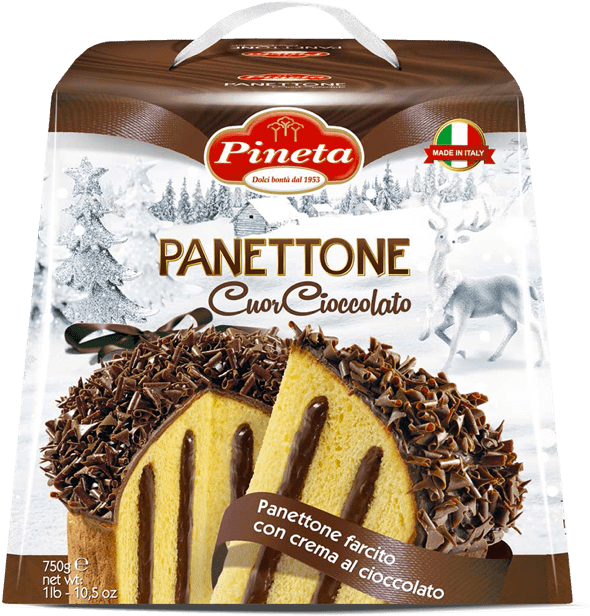 Average values
100g
Calories
1668 kJ
398 kcal
Fat
18,4 g
of which saturated
10,2 g
Carbohydrates
50,4 g
of which sugars
28,6 g
Fiber
1,8 g
Protein
6,8 g
Salt
0,42 g
Weight
750 g
. Product subject to natural weight loss.