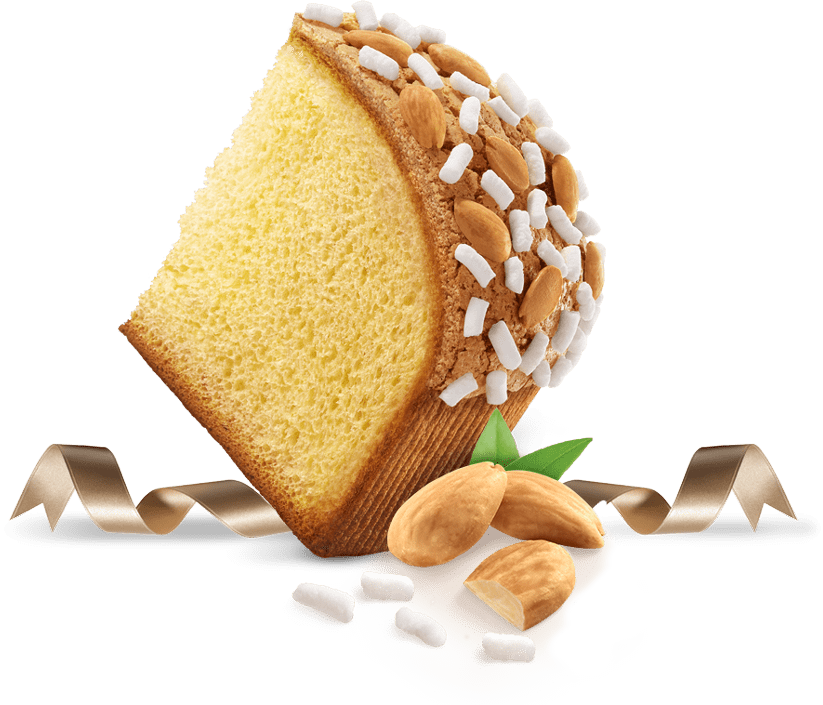 Delicately flavoured Colomba with icing, almonds, and nib sugar, but no candied fruit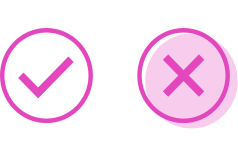 With
100% ITALIAN WHEAT
ICING
ALMONDS
NIB SUGAR


Without
CANDIED FRUIT
PALM OIL
PRESERVATIVES
HYDROGENATED FATS
GMO INGREDIENTS



Ingredients
Type "0" soft wheat flour 33%, Sugar, Icing 14% (sugar, fresh egg white, rice flour, sunflower seed oil, malted wheat flour, glucose-fructose syrup, hazelnut flour, flavourings), Fresh eggs, Butter, Natural yeast 4% (water, wheat flour, yeast), Nib sugar 3%, Fresh egg yolk, Glucose-fructose syrup, Almonds 2%, Emulsifiers: mono- and diglycerides of fatty acids, Salt, Powdered skim milk andFlavourings.
May contain traces of nuts and soy.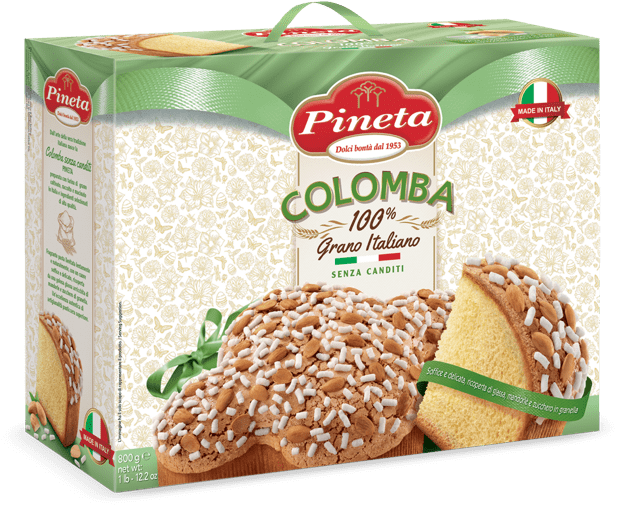 Average values
100g
Calories
1662 kJ
396 kcal
Fat
15,6 g
of which saturated
8,0 g
Carbohydrates
55,8 g
of which sugars
23,5 g
Fiber
1,5 g
Protein
7,3 g
Salt
0,59 g
Weight
800 g
. Product subject to natural weight loss.